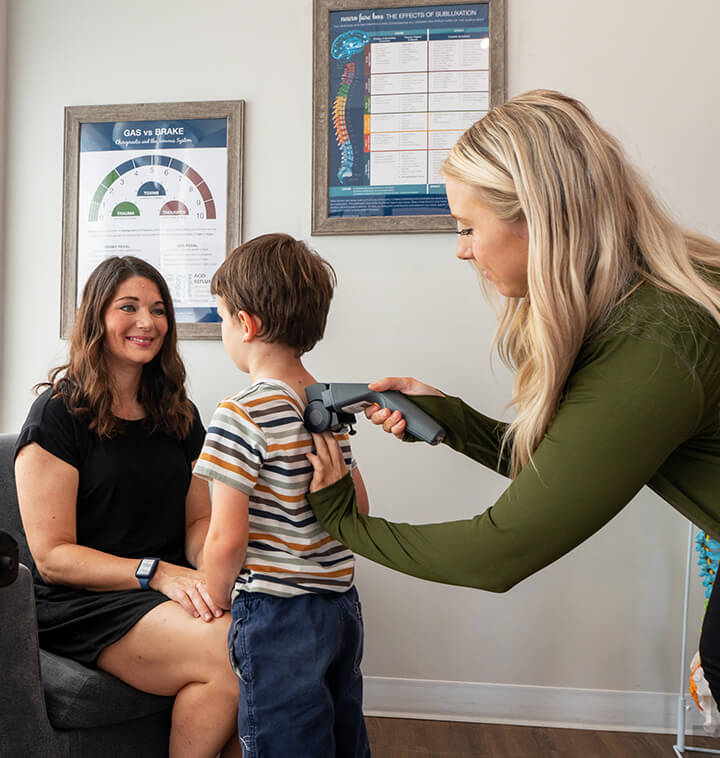 Focusing on Moms, Kids, and Families at River City Wellness
The team at River City Wellness knows moms are under a lot of stress on a daily basis. Having a child that's struggling with issues like colic, constipation, sleep issues, neurodevelopmental delays or disorders, behavioral issues, or missing developmental milestones only adds to her load.
Our team creates an incredible healing experience for the toughest cases, well baby checks, and family wellness care too. Our neurologically focused chiropractic care, paired with a truly patient-centered approach provided by our entire team, is what truly makes us different.