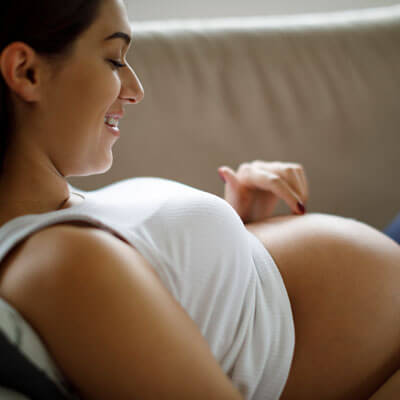 Pregnancy Chiropractic in South Austin
Pregnancy can be a wonderful time for expecting mothers, but it can also bring numerous physical challenges. With the added weight and pressure on the spine, hips, and other joints, many women experience discomfort, pain, and even nausea.
Chiropractic care during pregnancy helps alleviate many of these symptoms and promotes a healthier, easier, and safer pregnancy.
NEW PATIENTS

Safe and Gentle Pregnancy Care
A study done in 2007 concluded that pregnant women who get adjusted had an 85% less need for any sort of pharmaceutical intervention. They also experienced shorter labor and delivery times and better baby positioning. And, using the Webster Technique, breech babies had an 84-92% success rate in getting into an optimal birthing position in a safe and gentle way.
At
River City Wellness
, we recommend that our pregnant patients start getting adjusted as early as possible, preferably no later than 28 to 32 weeks. This ensures any discomfort or misalignment is addressed before it becomes more severe, giving the body ample time to adapt to the adjustments.
What Sets Us Apart
At our practice, we take a measured and transparent approach to care. We use INSiGHT™ scans to measure our patients' goals and progress, and make clinical recommendations based on objective testing. This allows us to track and measure results, and determine the necessity for care even after the pain is gone.
Our doctors are trained in the Webster Technique, a particular adjusting protocol especially for pregnant women. We also perform our objective scans on pregnant patients to gain more insight into their condition, without the use of potentially harmful imaging.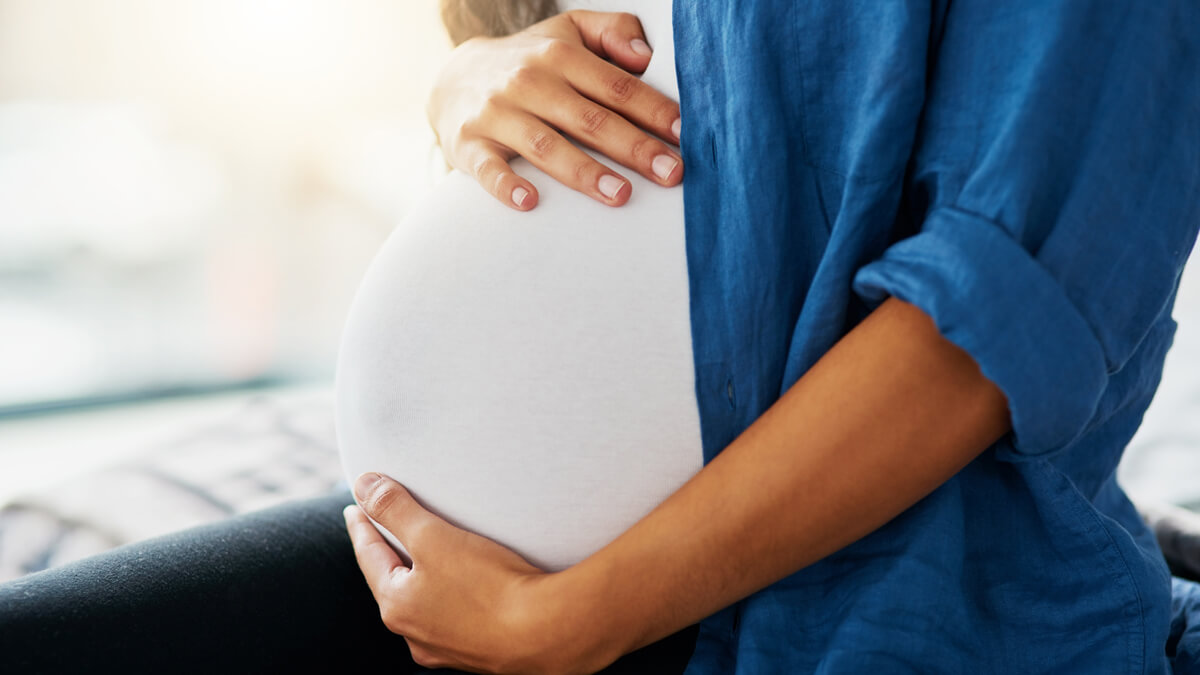 Results You Can See
One of our favorite success stories involves a patient with a breech baby. At 34 weeks, the mom-to-be was concerned and nervous after her ultrasounds showed the baby was in a feet-down position. Worried she would have to get a C-section, instead of having a vaginal birth, she came to our clinic. After a few weeks of adjustments, the baby moved into optimal position, and the woman successfully had a natural birth at the birthing center.
Get the Care You Need
If you're pregnant and experiencing discomfort, pain, or other physical challenges, don't hesitate to seek chiropractic care. Contact us today to schedule an appointment and start your journey toward a more comfortable and enjoyable pregnancy.
CONTACT US

Pregnancy Chiropractic South Austin, Austin TX | (512) 768-2030