Meet Dr. Dayana Bucarello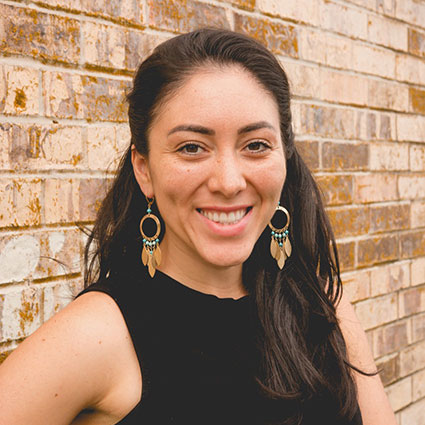 Dr. Dayana Bucarello was born in Mérida, Venezuela, and raised in [AS], TX, since the age of 8. She is the first chiropractor in her family and is married to the love of her life, Shane Rodriguez.
A Path to Helping Others
Dr. Bucarello earned her Bachelor of Health Sciences at Concordia University in Austin, Texas, and earned her Doctor of Chiropractic at Parker University in Dallas, TX, graduating with summa cum laude academic honors.
As a MaxLiving® partner in South Austin, she is certified in advanced spinal correction and the 5 Essentials® of Health—core chiropractic, nutrition, mindset, oxygen and exercise, minimize toxins—and delivers these essentials to families in the North and South Austin area.
Dr. Bucarello's greatest passion is to see people discover their true identity in the One who created them, and know that they were meant to heal, move, and live life in community more abundantly.
EXPLORE OUR SERVICES

Outside the Practice
When Dr. Dayana isn't at the office, she loves spending time with her family, friends, and cute doggies, Brownie and Roxy. She enjoys playing indoor and outdoor soccer, working out, watching movies, having game nights, and finding ways to enjoy food in healthy ways, especially when it comes to sweets!
Book a Visit
If you're ready to live life more abundantly without pain, call today to book your visit.
CONTACT US

Dr. Dayana Bucarello | (512) 768-2030